SD Maid adalah aplikasih pembersih yang bagus untuk android, SD Maid versi ini adalah versi PRO Patched bukan SD Maid Unlocker key, Silahkan install gan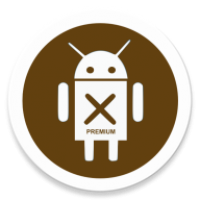 Package disabler only for samsung

You can enable/disable system app without "ROOT ACCESS"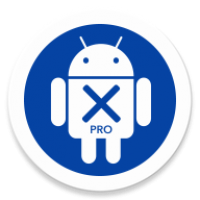 Package disabler pro "requires internet permission"

Package disabler won't run without internet access

Feature:

Disable all bloatware & core apps without ROOT PERMISSION

THIS APP ONLY FOR SAMSUNG DEVICE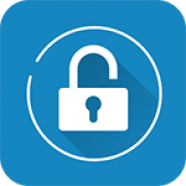 Melakukan rooting lebih aman dengan "Kingoroot" tiada berkas sampah yang akan tersisa di dalam sistem seltelah di copot!
WARNING!

This Kingoroot only support on Android OS 5.1.1 Lollipop
No support Android OS 6.0/6.1 & 7.0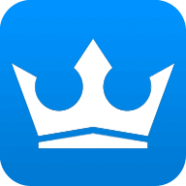 Merooting HP dengan "KingRoot" amat berbahaya dan mungkin akan membawa ke tidak amanan ponsel anda, karena akan ada banyak sampah yang akakn tersisa di dalam sistem ataupun di "Storage/SdCard1" Anda!

Senarai sampah kingroot yg tidak bisa di hapus dalam sistem ialah

Unremoveable files by "KingRoot" after unroot
system/etc/Install-recovery.sh
System/bin/.iku/su
System/bin/.rtsh
System/user/ikim/.iku
System/dev/com.kingroot.kinguser/app/kingpurify (don't needded)
data/system/.Uranus
data/local/tmp/com.kingroot.kinguser
data/data-lib/contain 6unwanted file in this section
And much more unremoveable cache file on your system

Too many cache stored on your device at storage/sdcard0/com.kingroot.kinguser
Storage/sdcard0/tencent
Storage/sdcard0/toprange
Storage/sdcard0/kr.xxxxx
This cache may slow your device performance and drain your battery life!
WARNING!
This version of KingRoot is not supported android OS 6.0/6.1 & 7.0
This version only support for Android OS 4.4.4.4 & 5.1.1 Lollipop non-samsung smartphone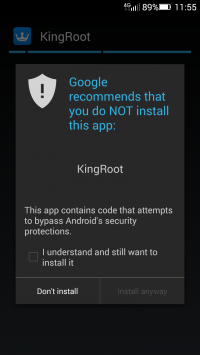 KingRoot v5.1.0 The latest version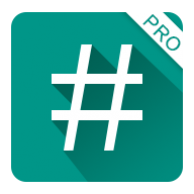 Untuk hasil yang memuaskan gunakan "Kingoroot" kemudian off data dan alihkan ke mod pesawat untuk meng-install subinary, pastikan "SuperSU" Mendapat izin access root terlebih dulu sebelum meng-install "SU Binary" Selamat mencoba!😂
SuperSU Pro
Unlocker v2.79
AntiVirus Pro V7.0.1.02.0.0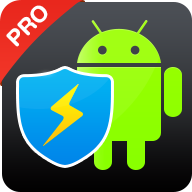 AntiVirus PRO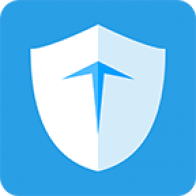 Security Antivirus 2017 Aman tiada iklan
Lenovo Battery Saver
(v1.0.3)
Aman tanpa gangguan iklan di ponsel
Cocok untuk semua ponsel android